We set three firm rules for our electrical services when we first started, and we uphold them every day!
Nearly everyone goes into business with a few ideas about what they want to accomplish and how to meet those objectives. We are no different here at Buckingham Electric Inc. The difference is that we work diligently to follow through on our commitments to professional, superior electrical services, and we believe you will see that we consistently perform as we set out to.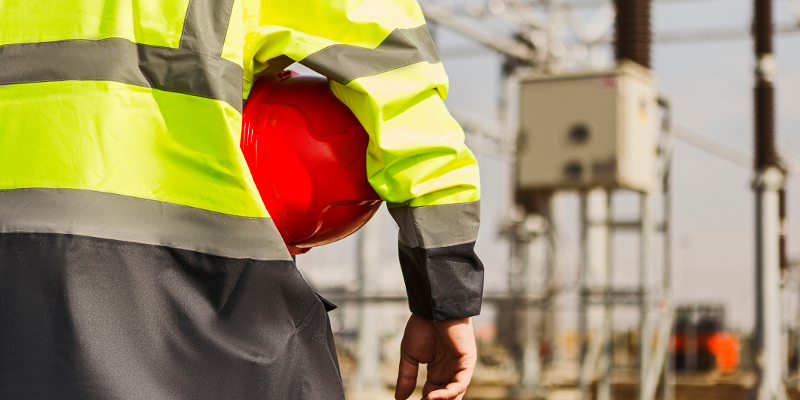 Back in 2000, when we were first getting started as a family-owned and operated electrical services provider for the Asheville, North Carolina area, we had three set rules we knew we wanted to follow:
1.  Only use professional trained employees we hand-picked from the best this area had to offer. We have stayed true to that rule and never use subcontractors for any of our residential or commercial projects. We also take it a step further by always putting a fully licensed electrician on every job to be sure all technicians are doing the job right the first time and treating you and your property with the utmost respect.
2.  Only use quality materials and parts in our electrical services. We wanted our customers to know they could rely on us to provide safe and effective electrical solutions. Our attention to the details will give you complete peace of mind that your home or business' electrical system is performing as it should.
3.  Provide unsurpassed customer service. Whether you are talking to someone on the job site or communicating with our office personnel, you can rest assured that the person you are talking to is truly dedicated to you and concerned about your needs, as well as committed to upholding our high standards of excellence.
Your local source for power!