Whether you are concerned about the environment or about the rising costs of fossil fuels, there are many reasons to want to turn to solar energy. Over the years, we at Buckingham Electric Inc. have observed more and more people becoming interested in solar power and taking steps to generate it for their own home or business. In this article, we'll be going over some of the most popular reasons to choose solar energy so that you can decide if it's right for you.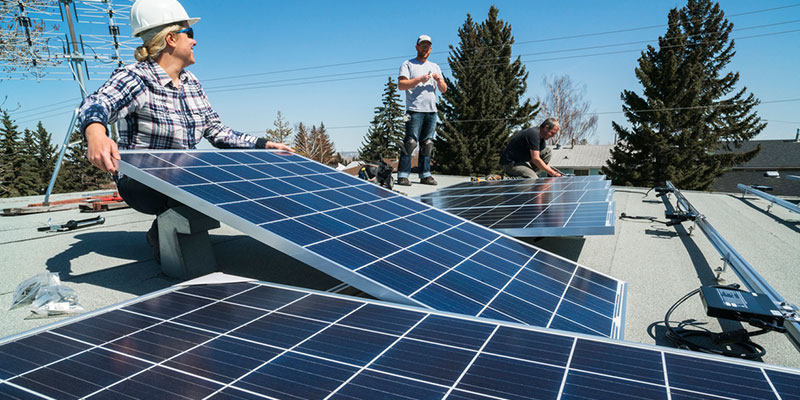 Renewable- As mentioned, the costs of fossil fuels like oil or gas have been trending higher and higher. This is because there is a finite amount of these fuels within the Earth's crust, and when they're gone, they're gone. Solar energy, on the other hand, is a renewable resource that will never run out, meaning you'll never have to compete for an ever-decreasing amount.
Lower Cost- Another reason that many people are interested in solar power is because it will lower their power bill. Using your own solar panels to generate electricity means you won't have to buy it from the power grid, and the right-sized array can even drop your bill down to $0.* Our team here at Buckingham Electric Inc. can help you design and install a solar array that may lower your monthly costs.
Increased Property Value- Equipping your property with solar energy equipment will also increase its value on the marketplace. The ability to make your own power is obviously an attractive quality to buyers, and homes equipped with solar panels sell for more on average compared to similar properties without solar.
If any of these benefits sound appealing to you, we encourage you to reach out to our team to learn more about our solar energy options.
*Customer must go "off the grid", or utility may still have a connection fee.