There are many home projects that can be done by yourself, and with a heavy trend favoring DIY projects, many folks are choosing to take on tasks themselves. However, one home project that is best left to the professionals is electrical work. A residential electrician is your best choice when dealing with anything electrical in your home.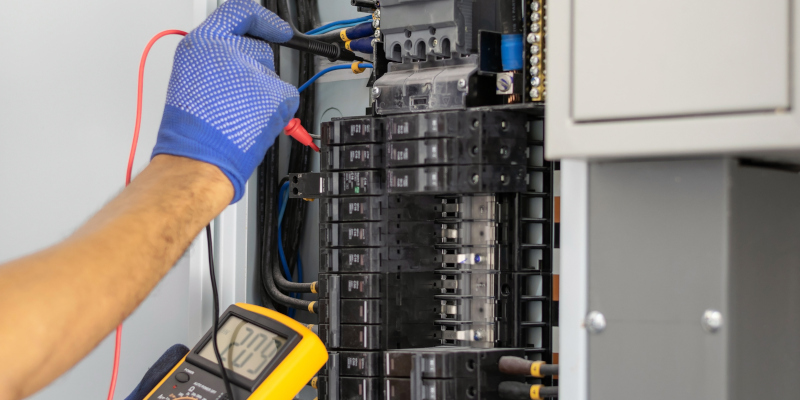 Working with a residential electrician is the best way to give you peace of mind that the electrical work in your home was done safely and correctly to prevent any issues. No matter the scale of the electrical work, from wiring in a new light fixture to adding an outlet or rewiring entire rooms, it is always best left to trained, experienced, and licensed professionals. Electricians are equipped to handle your electrical work with the proper tools and knowledge of the job at hand and have the experience to keep your home and family safe.
At Buckingham Electric Inc., we serve homes in the Asheville, North Carolina area. Our highly trained, professional employees offer superior customer service. We have a licensed residential electrician on every job, and every member of our team is dedicated to a high standard of excellence. We know the importance of keeping your home and family safe, so you can rely on us to provide safe, efficient, and effective service for your home.
If you are looking for a residential electrician, reach out to us. We are also available 24/7 for emergency situations that cannot wait to be addressed. Give us a call today with any questions or to schedule with our team!