When dealing with electricity, any warning signs that something is going wrong should be addressed quickly due to the nature of electricity and the damage it can cause. Neglecting warning signs can cause harm to your home or family, and calling an emergency electrician to get your issues remedied quickly is important.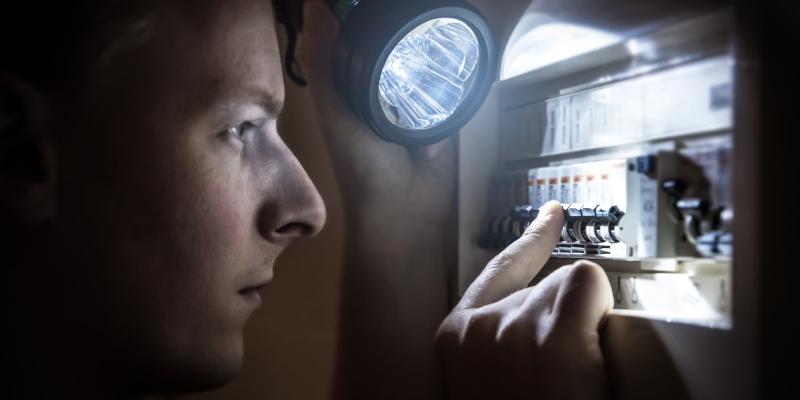 An emergency electrician is available 24 hours a day, 7 days a week on short notice to assess and repair electrical issues at your home or commercial space. Licensed electricians come equipped to handle emergency electrical issues in a safe and efficient manner. Some electrical issues, if neglected, can cause collateral damage to appliances and other electrical components, and swift action can reduce the likelihood of peripheral problems.
At Buckingham Electric Inc., we are available for electrical emergencies in the Asheville, North Carolina area. Our premium service is available around the clock for all of your electrical needs so that your issues can be repaired quickly to protect your family and property. We know the importance of staying on top of electrical issues, and you can rely on us to provide safe, effective, and efficient service for your home or business.
If you are looking for an emergency electrician, look no further. Our entire team is dedicated to excellence and superior customer service. Our professional and highly trained employees will take excellent care of your situation, and having a licensed electrician on every job means you can be assured that your emergency will be taken care of properly. Give us a call today if you are in need of emergency electrical services. You can rely on our team in your time of need!