An electrical emergency can be a very dangerous situation. The most important thing to do in an electrical emergency is to determine if the building is safe to be in. If your electrical emergency is especially hazardous, such as an electrical fire, it's important that you evacuate immediately and call 911. If your emergency does not put you or anyone in the building at immediate risk, it is likely still important to call for professional emergency electrical services right away before the situation escalates.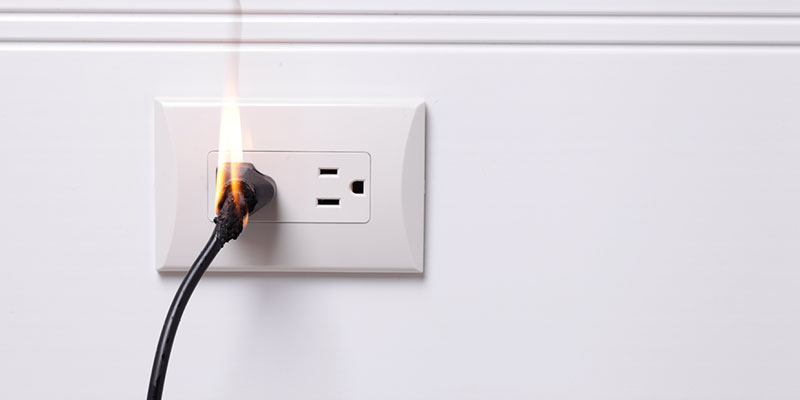 Call for help – If there is minimal or no risk of injury, your first call should be to our team at Buckingham Electric Inc. for emergency electrical services. We can come to your aid as soon as possible to eliminate any risks and get you back to your day.
Cut power – If it is safe to do so, shut off power to the area involved in the emergency.
Extinguish small fires – Never use water to extinguish an electrical fire. If you see or smell smoke and it is safe for you to do so, you can try sweeping a fire extinguisher over the flames.
Act quickly – If you hear humming from your breaker box, you'll want an electrician there right away, as this can lead to problems with your entire electrical system.
When possible, be patient – If your electrical emergency is a loss of power that has impacted a large area, be patient and know that your electricians will work as hard as they can to bring you the service you need.
When you're faced with an electrical emergency, you want a reliable team on your side. When you call on us, we will be there as soon as possible to provide you with quality electrical emergency services you can trust.