If you're someone who loves entertaining, having guests over for dinner, or enjoying the outdoors, having a cozy outdoor space is a great investment. Many homeowners begin to create their own unique outdoor areas by landscaping, planting gardens, and adding other elements to make the most of their property. However, a common aspect that's often overlooked when building beautiful outdoor spaces is landscape lighting.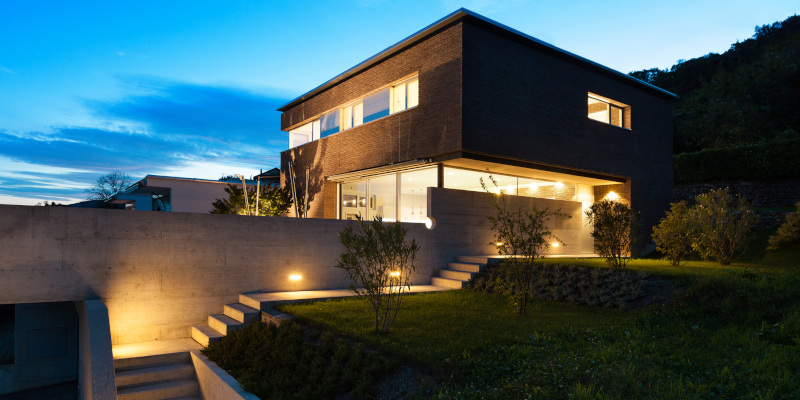 When you spend countless hours trimming your lawn, tending to your gardens, and keeping your deck or patio clean and comfortable, you shouldn't be limited to enjoying the outdoors only in the daylight hours. Stylish and effective landscape lighting solutions can highlight your favorite features of your property while allowing you and your friends or family to keep the party going late into the night.
Effective, permanent landscape lighting can increase the curb appeal and property value of your home, but that's not all. The immediate benefit of installing lights outside is increased safety after dark. For instance, you won't have to worry about visitors tripping on your garden path if the walkway is brightly illuminated. The added lights will also help you be able to see anyone who might be trying to come onto your property without permission, which may deter potential criminals.
If you want to enhance the look and safety of your property, our team at Buckingham Electric Inc. would be happy to help bring your vision to life. Simply reach out to us today for more information about our services!