To some people, landscape lighting may seem like more of a luxury than a necessity, and they may be hesitant to invest in it. However, lighting is just as important outside of a home as it is inside a home for a variety of reasons.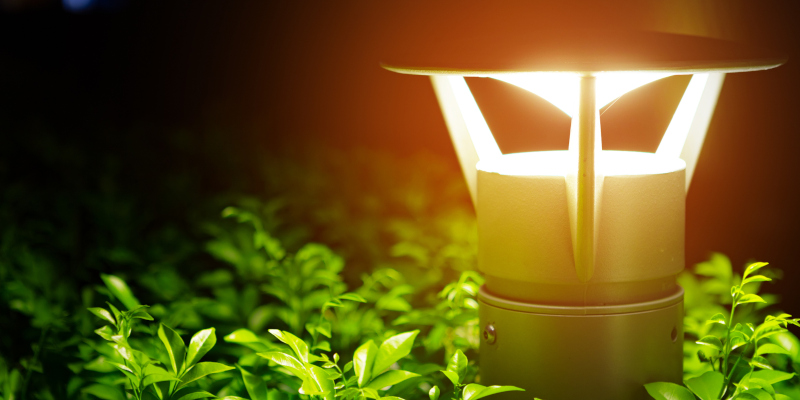 Here is how landscape lighting can benefit both your home and the people inside it:
It allows you to get more use out of your outdoor space. When you're having a fun time with your kids, other family members, or friends in your yard, you don't want your time outside to be cut short just because it's starting to get dark. To extend your time outside and get more use out of your outdoor living area, landscape lighting is an excellent solution.
It keeps you safe. If you have ever had to unlock your front door when there's no porch light on and it's completely dark outside, you know how much easier it would be if you had proper lighting outside of your house. Instead of stumbling around, tripping over various plants and debris, and hunting for your keys in the dark when you're outside of your house, landscape lighting allows you to move around and get inside with ease.
It helps to keep your home secure. If your yard is not well-lit at night, sometimes burglars can view that as an opportunity to break in without getting caught easily. Luckily, proper lighting can deter them.
It increases your curb appeal. Landscape lighting allows you to highlight the beautiful features of your yard and improve your home's appearance. If you're proud of your home, the right lighting will help you show it off at night.