We're available for emergency electrical services at any time.
As a commercial facility owner or manager, you know that certain issues are more urgent in nature and must be addressed and resolved as quickly as possible. Some examples of urgent issues in a structure include plumbing problems that could cause significant flooding and water damage, as well as threats to the security of the building, such as a broken window or damaged door lock. Another issue that may present itself and warrant emergency service is an electrical problem. Certain issues related to a building's electrical system can wreak havoc, such as wiring that increases the risk of a fire, the smell of smoke, moisture on the electrical panel, or heat coming from an electrical outlet of switch. If you have any of these issues in your commercial facility, contact us at Buckingham Electric Inc.. We're available for emergency electrical services at any time.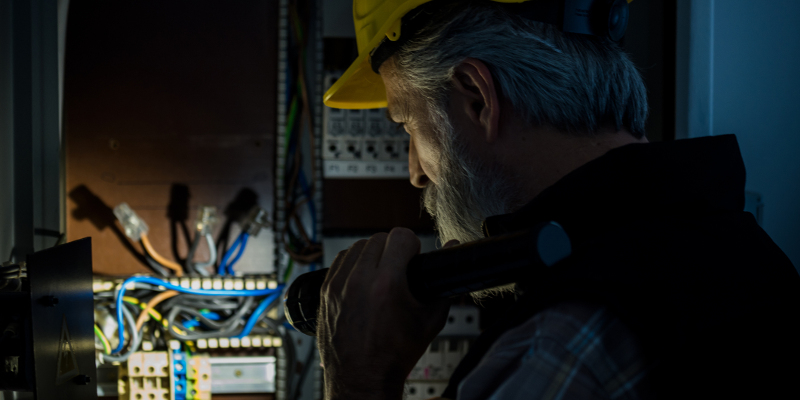 Our emergency electrical services are available to both commercial and residential clients in the Hendersonville, North Carolina area. We'll respond quickly, sending an experienced and trained electrician to your home or business to assess the situation, diagnose the problem, and come up with a plan to get it resolved. With nearly two decades of experience in the electrical industry, we're the team to count on when you have an issue that can't wait for normal business hours. Since we work with commercial clients, we understand the urgency of getting your structure's electrical system up and running again as quickly and efficiently as possible. When the need for emergency electrical services arises, contact us for fast, responsive service.
---
At Buckingham Electric Inc., we offer emergency electrical services in Asheville, Hendersonville, Arden, Marshall, Candler, Barnardsville, Fletcher, Marshville, Fairview, Lake Lure, Clyde, and Waynesville, North Carolina.