Everyone can agree that lighting is important in all homes, and it can add visual depth and accentuation to your space. Home lighting can do so much for your space and provide more benefits than brightness alone.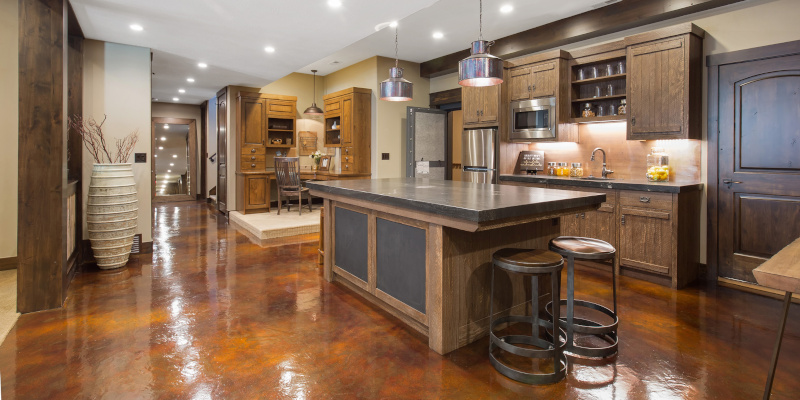 Some of the benefits of home lighting are:
Energy savings with modern lighting technology and low-energy-use bulbs and fixtures
Improved mood, as having a well-lit space has been shown to reduce seasonal affective disorder
Excellent visibility in your space for all tasks
Increased resale value of your home
Providing focus and accentuation on certain elements of your home, such as architectural details or artwork
Creating mood lighting and ambience in your space
Providing an inviting and bright space for your family and guests
All of these benefits and more are available with excellent home lighting. Exterior home lighting is also a wonderful way to brighten your outdoor area and provide well-lit walkways around your home. It can also add an element of security around the perimeter of your home.
If you are looking for any type of home lighting, our team at Buckingham Electric Inc. can help you install everything you need. Our professional, trained employees can take care of all your home lighting needs. We always have a licensed electrician on every job, so you can be assured that your electrical work will be done safely and with great care.
We serve the Asheville, North Carolina area with high-quality work and parts, and you can rely on us for safe and efficient service. Our entire team is dedicated to excellence and meeting the specific needs for your home. Give us a call today to experience our superior customer service and to schedule with our team!